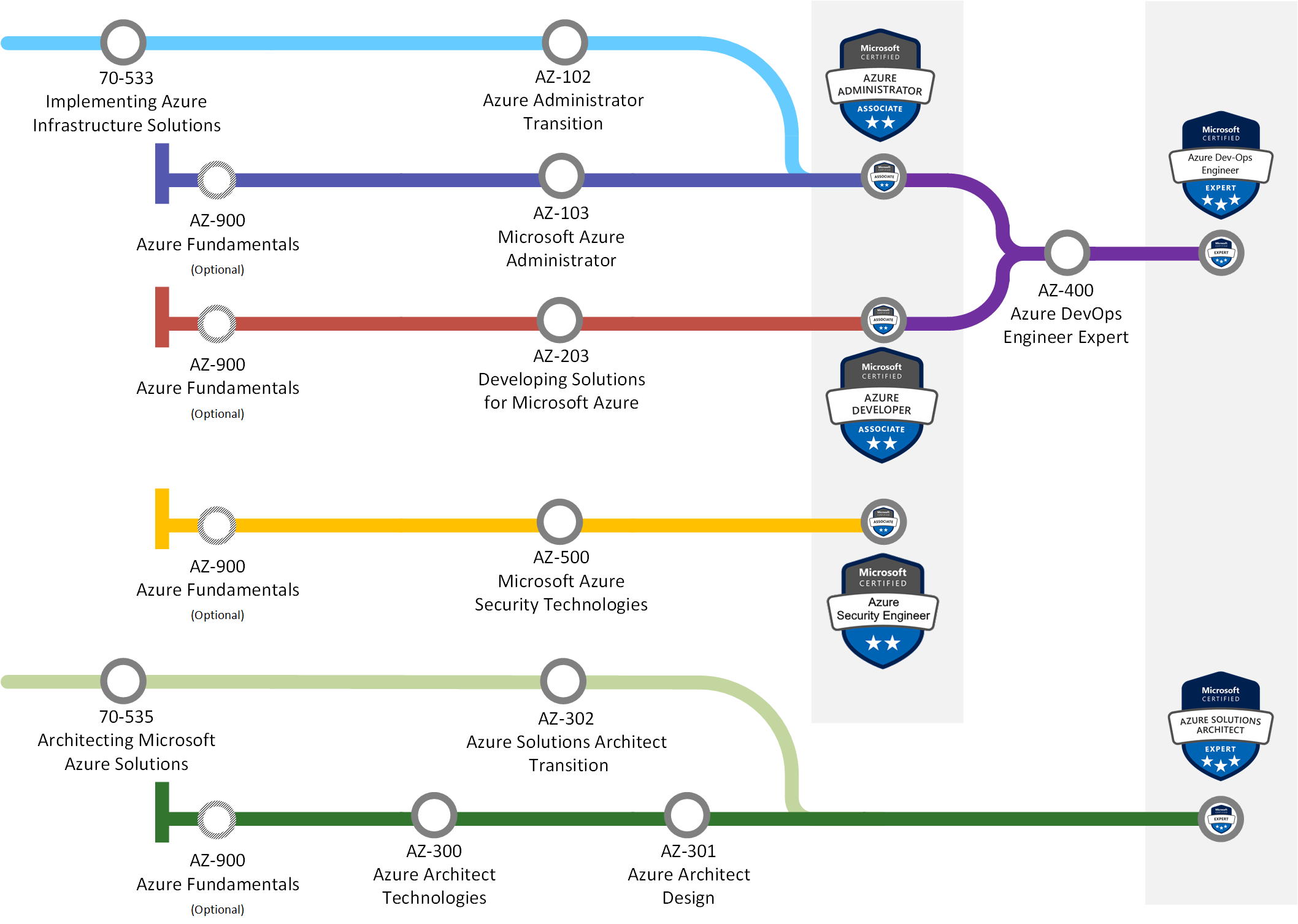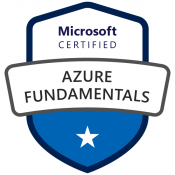 Microsoft Certified Azure Fundamentals Course
This course will provide foundational level knowledge of cloud services and how those services are provided with Microsoft Azure. The course can be taken as an optional first step in learning about cloud services and Microsoft Azure, before taking further Microsoft Azure or Microsoft cloud services courses.
The course will cover general cloud computing concepts as well as general cloud computing models and services such as Public, Private and Hybrid cloud and Infrastructure-as-a-Service (IaaS), Platform-as-a-Service(PaaS) and Software-as-a-Service (SaaS).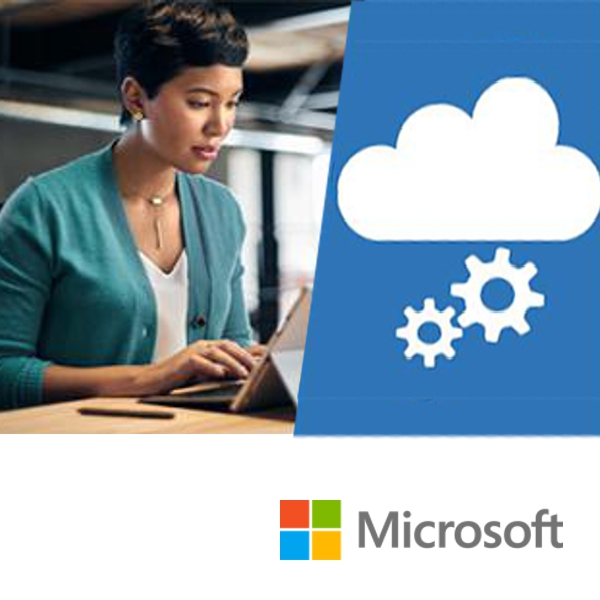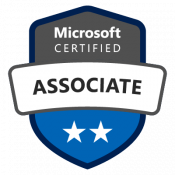 Microsoft Azure Administrator Associate Course
This course teaches IT Professionals how to manage their Azure subscriptions, create and scale virtual machines, implement storage solutions, configure virtual networking, back up and share data, connect Azure and on-premises sites, and a lot more.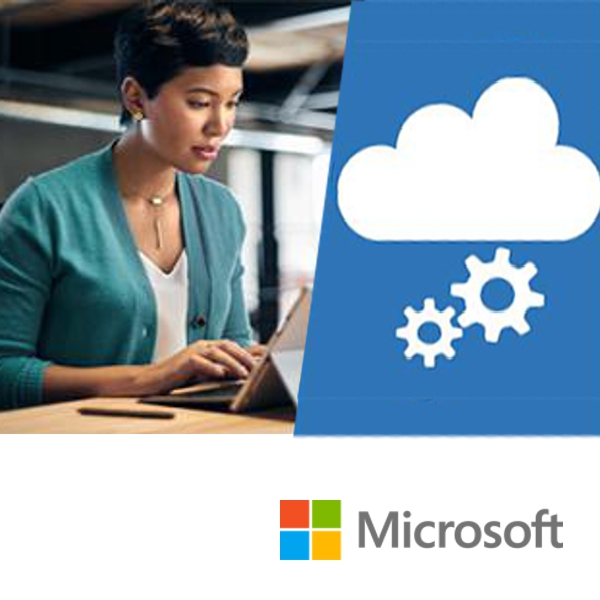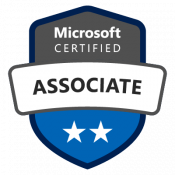 Azure Security Engineer Associate Course
Azure Security Engineers implement security controls and threat protection, manage identity and access, and protect data, applications, and networks in cloud and hybrid environments as part of end-to-end infrastructure.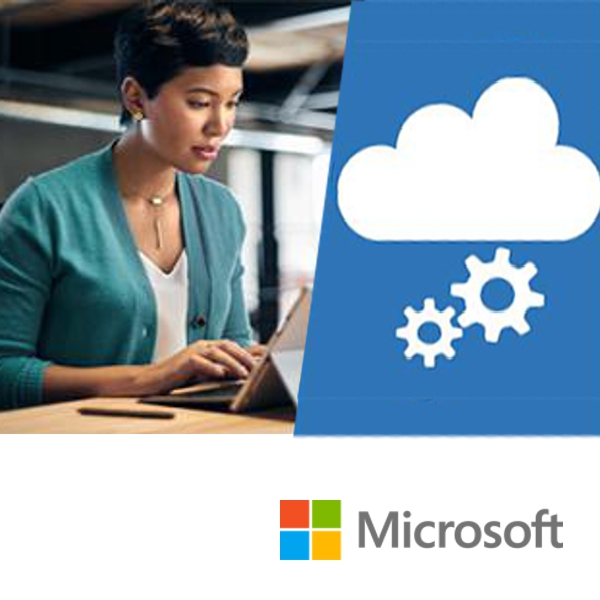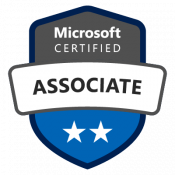 Azure Developer Associate Course
Microsoft Azure Developers design, build, test, and maintain cloud solutions, such as applications and services, partnering with cloud solution architects, cloud DBAs, cloud administrators, and clients to implement these solutions.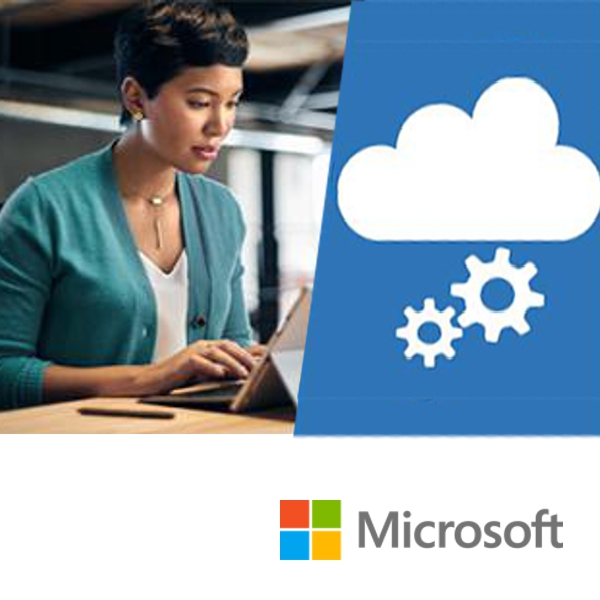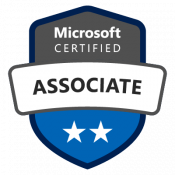 Azure Data Engineer Associate Course
Azure Data Engineers design and implement the management, monitoring, security, and privacy of data using the full stack of Azure data services to satisfy business needs.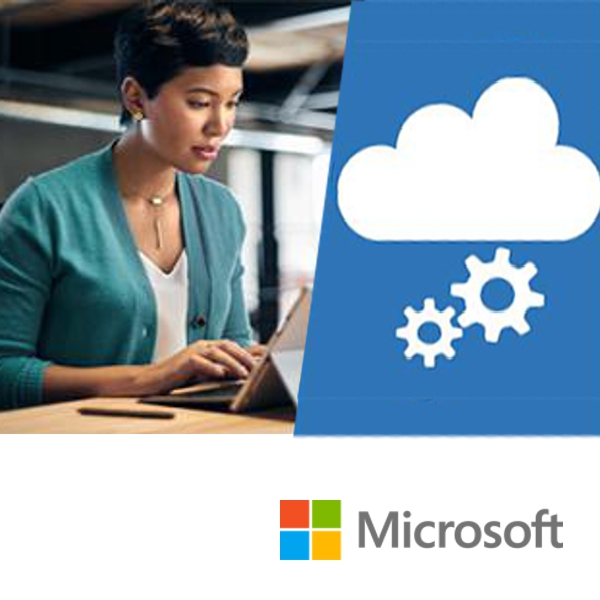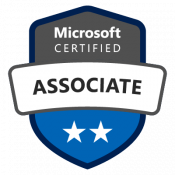 Azure Data Scientist Associate Course
Azure Data Scientists apply Azure's machine learning techniques to train, evaluate, and deploy models that solve business problems.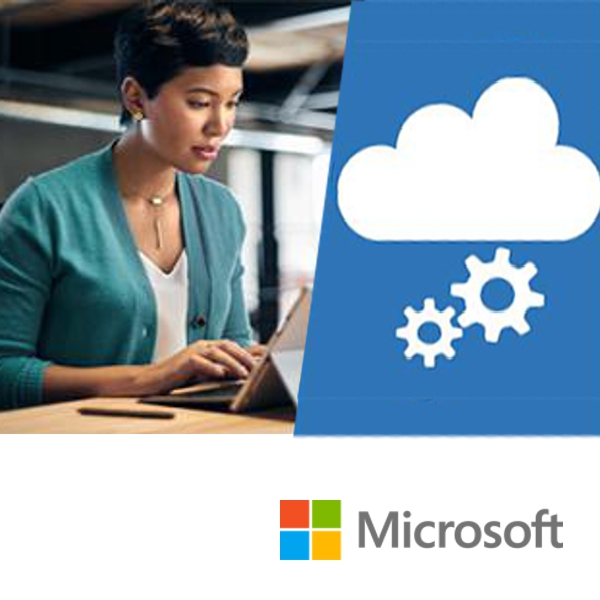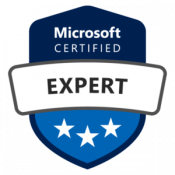 Azure DevOps Engineer Expert Course
Azure DevOps professionals combine people, process, and technologies to continuously deliver valuable products and services that meet end user needs and business objectives.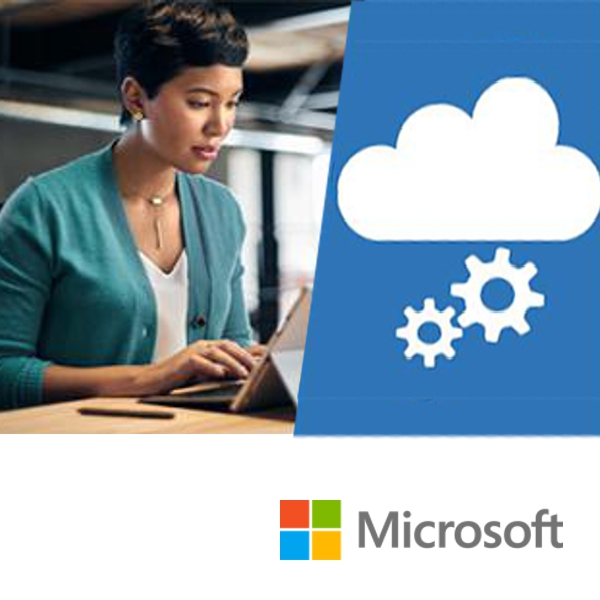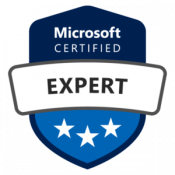 Azure Solutions Architect Expert Course
Microsoft Azure Solutions Architects must have expertise in compute, network, storage, and security so that they can design solutions that run on Azure.