AZURE Data and AI Training & Certification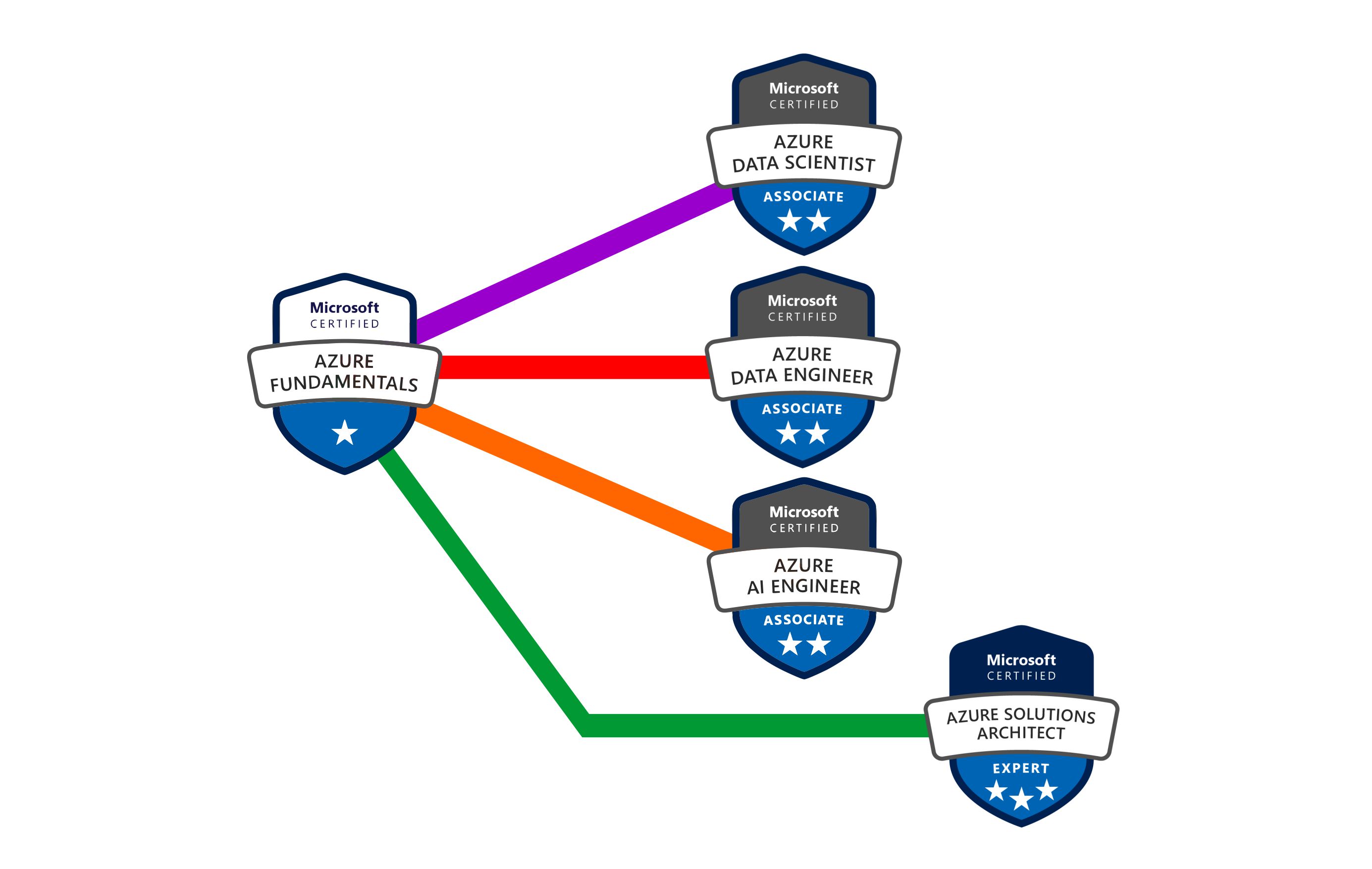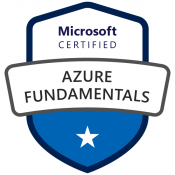 Microsoft Certified Azure Fundamentals Course
This course will provide foundational level knowledge of cloud services and how those services are provided with Microsoft Azure. The course can be taken as an optional first step in learning about cloud services and Microsoft Azure, before taking further Microsoft Azure or Microsoft cloud services courses.
The course will cover general cloud computing concepts as well as general cloud computing models and services such as Public, Private and Hybrid cloud and Infrastructure-as-a-Service (IaaS), Platform-as-a-Service(PaaS) and Software-as-a-Service (SaaS).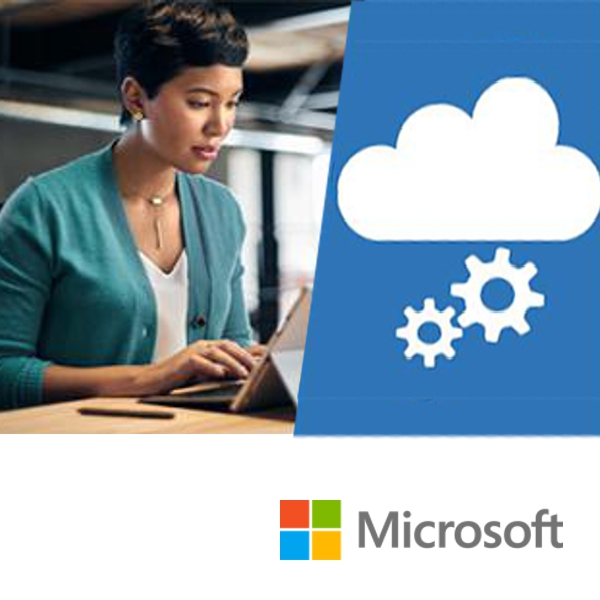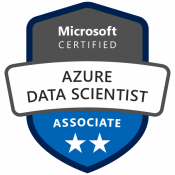 Microsoft Azure Data Science Associate Course
Azure Data Scientists apply Azure's machine learning techniques to train, evaluate, and deploy models that solve business problems.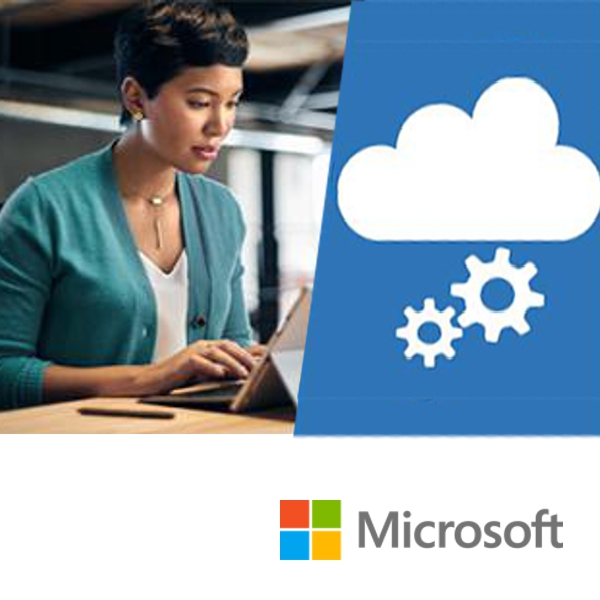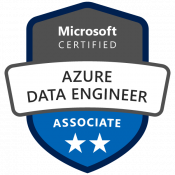 Azure Data Engineer Associate Course
Azure Data Engineers design and implement the management, monitoring, security, and privacy of data using the full stack of Azure data services to satisfy business needs.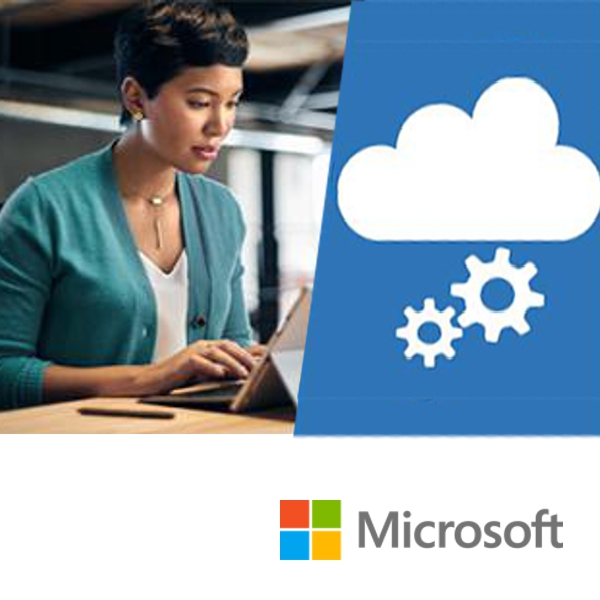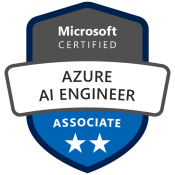 Azure AI Engineer Associate Course
Azure AI Engineers use Cognitive Services, Machine Learning, and Knowledge Mining to architect and implement Microsoft AI solutions involving natural language processing, speech, computer vision, bots, and agents.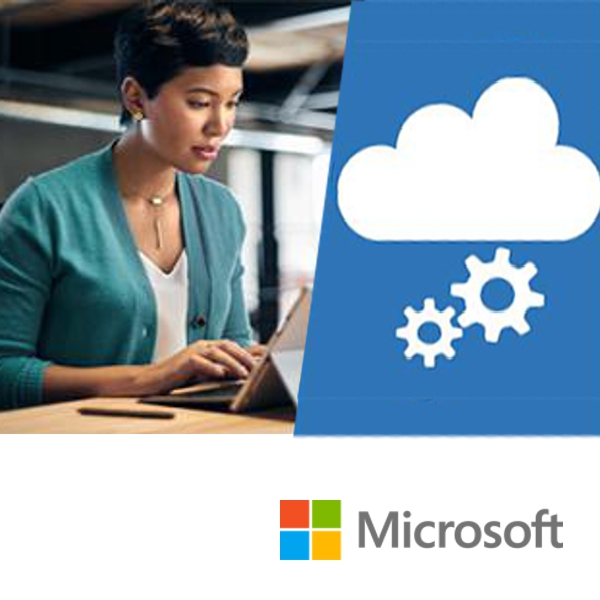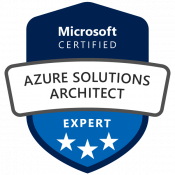 Azure Solutions Architect Expert Course
Microsoft Azure Solutions Architects must have expertise in compute, network, storage, and security so that they can design solutions that run on Azure.