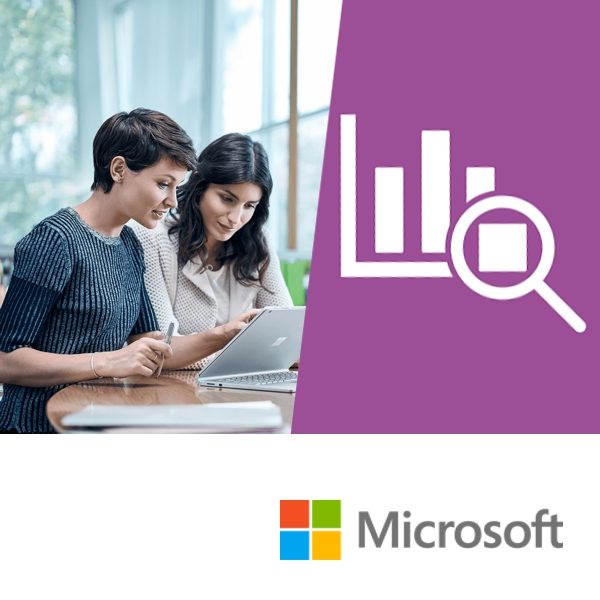 Computer Vision and Image Analysis
Rp500,000
Description
Unit Outline
Instructor
Additional information
Certificate
Reviews (0)
Description
About this course
Computer Vision is the art of distilling actionable information from images.
In this hands-on course, we'll learn about Image Analysis techniques using OpenCV and the Microsoft Cognitive Toolkit to segment images into meaningful parts. We'll explore the evolution of Image Analysis, from classical to Deep-Learning techniques.
We'll use Transfer Learning and Microsoft ResNet to train a model to perform Semantic Segmentation.
What you'll learn
Apply classical Image Analysis techniques, such as Edge Detection, Watershed and Distance Transformation as well as K-means Clustering to segment a basic dataset.
Implement classical Image Analysis algorithms using the OpenCV library.
Compare classical and Deep-Learning object classification techniques.
Apply Microsoft ResNet, a deep Convolutional Neural Network (CNN) to object classification using the Microsoft Cognitive Toolkit.
Apply Transfer Learning to augment ResNet18 for a Fully Convolutional Network (FCN) for Semantic Segmentation.
Prerequisites
Working knowledge of Python
Skills equivalent to the following courses
Introduction to AI
Deep Learning Explained
Estimate Time : 12-16 hours
Module 1 Introduction

The Evolution of Computer Vision
Image Processing Basics
Lab
Module 2 Image Features and Classical Method

Thresholding
Clustering
Region Growing
Template Matching
Edges and Corners
Lab
Module 3 Object Classification and Detection

Viola-Jonas
HOG
Classical VS Deep
Deep Learning
Classifiers to Detectors
Object Proposal
CNN Object Detectors
Lab
Module 4 Deep Segmentation and Transfer Learning

Super-Pixels and Conditional Random Fields
Fully Convolutional Approaches
Deep Segmenters
Transfer Learning
Lab


Andrew Byrne
Senior Content Developer Microsoft Corporation
Andrew is a Senior Content Developer at Microsoft. His passion for software and teaching comes from 20+ years of software development experience at Microsoft, Siemens, Ericsson and his own startup.


Ivan Griffin, PhD
Founder Emdalo Technologies, Ltd.
Ivan Griffin is a director and founder of Emdalo Technologies, where he works on developing embedded machine learning solutions. Ivan has over 20 years of experience in the embedded and semiconductor industries. He has a strong technical background combined with commercial and strategic understanding, and a proven track record in a number of successful start-ups. He has co-authored one patent application in computer vision, and two European and US patents in digital broadcast radio. Ivan has a Bachelor's (1995) and Master's degree in Electronic/Computer Engineering (1997) and Ph.D. (2010) in Computer Science from the University of Limerick, Ireland.


Daire McNamara
Founder Emdalo Technologies, Ltd.
An engineer by training, Daire co-founded Emdalo Technologies in 2013 with Dr. Ivan Griffin to realize Machine Learning at the Edge. Daire has over 20 years' experience in the high-tech electronics industries, having held senior commercial, management and product development roles in start-up and early phase companies targeting US, Asia-Pacific and European markets.
Additional information
| | |
| --- | --- |
| Author / Publisher | Microsoft |
| Level | Beginner, Intermediate |
| Language | English |
Certificate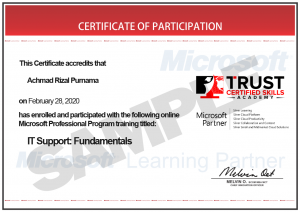 ---
Only logged in customers who have purchased this product may leave a review.